Your Online
Spanish Teacher
Helping motivated adult learners improve their quality of life in Spain with Spanish communication skills
My story
I am from Poland (Poznan) and I moved to Spain (Madrid) in 2012. Between 2016 and 2018 I lived in the UK (Cambridge). In September 2021 I moved from Madrid to Valencia.
I speak Polish, English, Spanish, Portuguese and French. I am a certified Spanish teacher: I completed my B.A. in Spanish Language and Literature and my teacher training course at the Adam Mickiewicz University of Poznan. I got my M.A. in Spanish Linguistics from the Complutense University of Madrid and currently I am doing a PhD in Spanish Linguistics at the Charles III University of Madrid. I have also had the opportunity to do a part of my PhD research at the University of Cambridge.
I have been awarded QTS (Qualified Teacher Status) by National College for Teaching and Leadership in England, where I can teach in state and private schools. I also hold a CELTA certificate (Certificate in Teaching English to Speakers of Other Languages) issued by the ESOL Examinations department of the University of Cambridge, which qualifies me to teach English in the private sector around the world.
I have been teaching foreign languages for over 10 years and have worked in Poland, Spain and the UK with students from different countries. I have got experience with individual and group classes, teenagers and adults, state schools, language academies, companies, private classes, face-to-face and online.
I specialise in teaching Spanish to English and Polish speaking adults who have relocated or are planning on relocating to Spain, so they can improve their quality of life, integrate with the local community and fully enjoy their life in Spain by advancing their communication skills in Spanish and knowledge of Spanish culture, customs and traditions.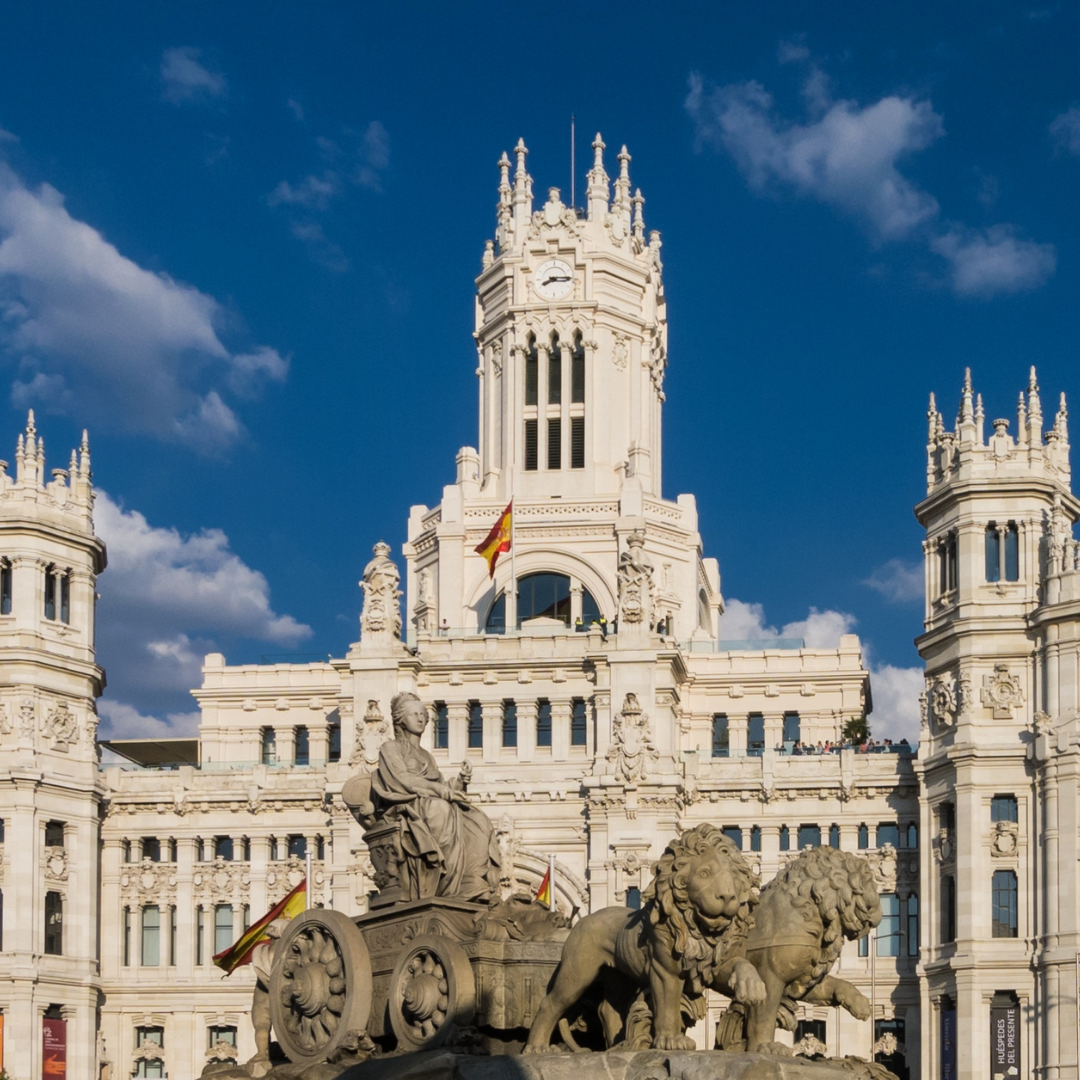 I recommend having classes with me not only because of my knowledge, qualifications and teaching experience, but also because of my experience as a student.
I started learning my first foreign language at the age of 4. Currently, I speak 5 languages, so I have already walked the same path that my students are walking. It allows me to understand the challenges they face and share the learning strategies and hacks that have proven successful in my learning process.
My knowledge of foreign languages enables me to compare some structures or pronunciation of certain sounds if the student already knows another foreign language. This way they can take advantage of the knowledge acquired before. What is more, it speeds up their learning process.
In my work as a teacher I use the insight gained while living in Spain and travelling around Latin America. Thanks to this experience I am able to give a taste of their culture and colloquial language in class.